MAIN PARTNERS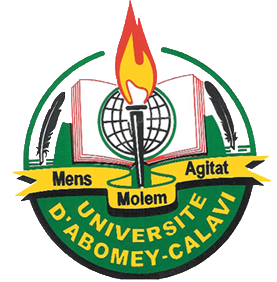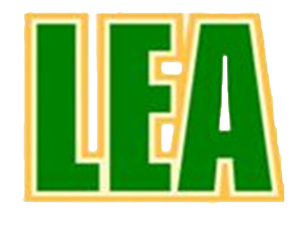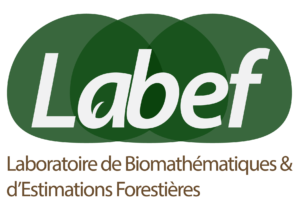 LABORATOIRE DE BIOMATHEMATIQUES ET D'ESTIMATIONS FORESTIERES (LABEF)
The Laboratory of Biomathematics and Forest Estimations (LABEF), is part of the school of Environment Management, Faculty of Agronomic Sciences, University of Abomey-Calavi.
LABORATORY OF APPLIED ECOLOGY (LEA)
The Laboratory of Applied Ecology (LEA) was created in 1994 within the School of Environment Management of the faculty. It is one of the advanced research institutions on natural resources management in Benin
LABORATORY OF FOOD SCIENCES (LSA)
The Laboratory of Food Sciences (LSA), formerly Laboratory of Microbiology and Food Biotechnologies was created in and housed by the School of Nutrition and Food Science and Technology (ENSTA) of the Faculty Agronomic Sciences (FSA) of the University of Abomey-Calavi (UAC) in Benin.
OTHERS PARTNERS
LYCEE TECHNIQUE AGRICOLE MEDJI DE SEKOU

LYCEE TECHNIQUE AGRICOLE DE NATITINGOU

LA BOURGEOISE

CIDEV ONG