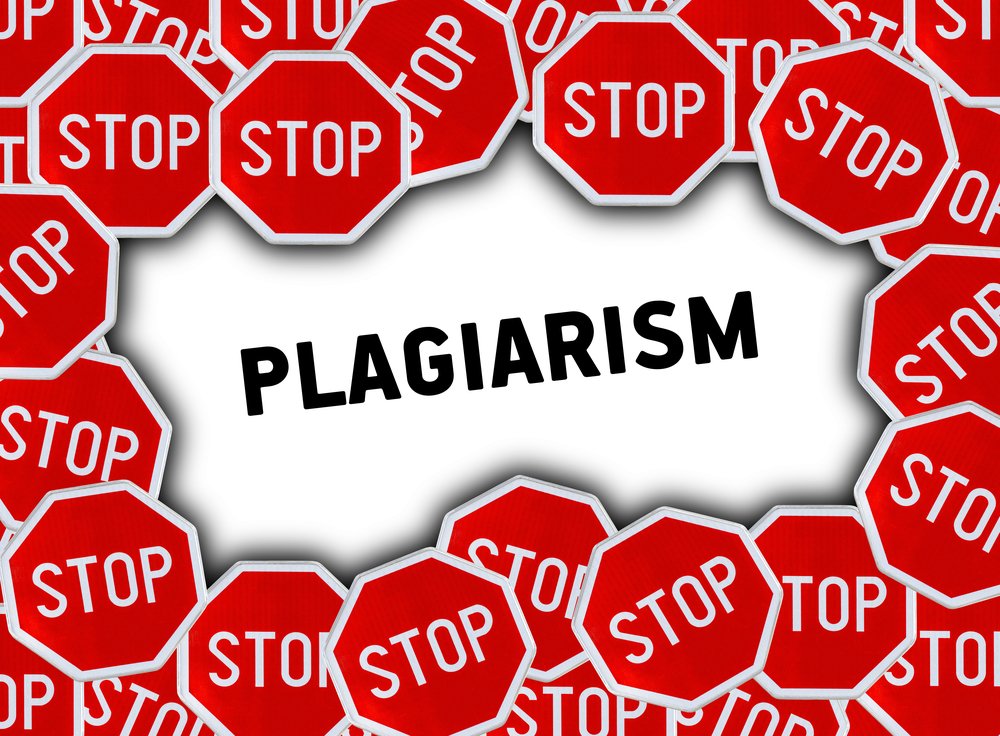 The Laboratoire de Biomathématiques et d'Estimations Forestières (http://labef-uac.org) is pleased to invite you to the following scientific seminar :
Topic : « Le plagiat et l'autoplagiat dans les écrits scientifiques du jeune chercheur : on ne saura jamais assez en parler, y attirer son attention et surtout lui en faire la mise en garde nécessaire ! »
Speaker: Dr Ir. Guy Apollinaire MENSAH, Research Director, Benin National Institute for Agronomic Research
Date: December, 20 2019.
Time: 17h 00 – 18h : 30
Venue: Master Area (Faculty of Agronomic Sciences)